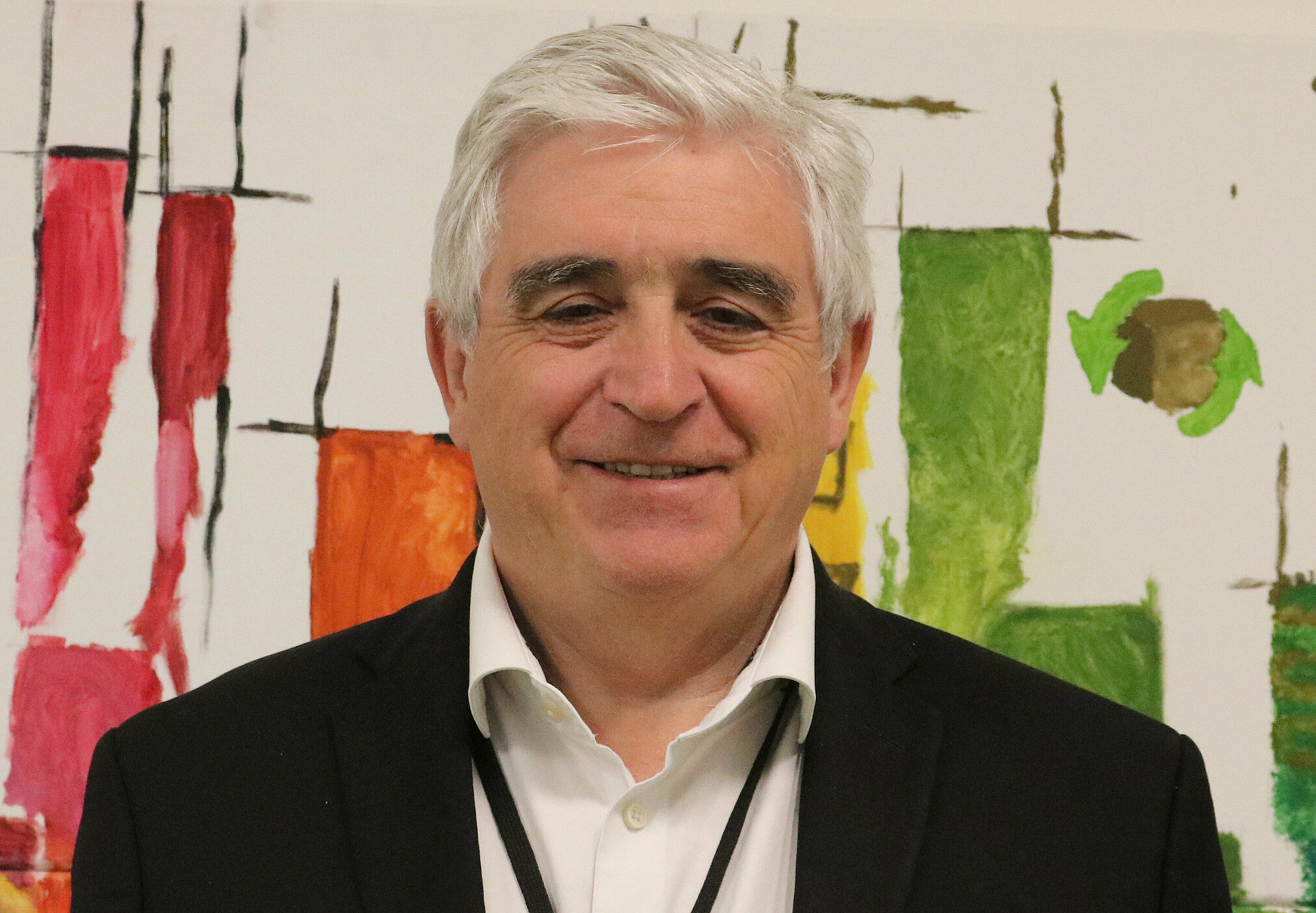 G.A. Boy
CentraleSupelec/ESTIA
Abstract: Digital twins are resources for both design/development and operations/maintenance. These resources support situational awareness, decision-making, and action. They provide digital simulation models of the physical systems they represent, throughout the life cycle of these systems. The keynote will focus on the recent evolution of HSI (Human Systems Integration), and the empowerment of socio-technical systems in various domains, including aeronautics and space (design of the A380, the manned lunar rover, a rocket launch room, the future air combat system [FCAS]), mobile telerobotic systems (design of a fleet of robots for the remote management of an offshore drilling platform), and helicopter engine maintenance (situational awareness, fault diagnosis, problem-solving, decision making).
The digital twin is designed as an extension of models used in model-based systems engineering (MBSE). An approach will be presetned in which it is possible to document the design process and the solutions developed (and those not chosen). The digital twin is thus seen as active documentation both to represent, simulate, and communicate on the physical system to which it is associated and the repository of the history of the designed versions (allowing traceability).
I will talk about the evolution of the MBSE, somewhat rigid, towards a more flexible MBHSI, allowing the progressive (agile) integration of emerging functions and structures of the evolving system (during its entire life cycle). If MBSE can be based on task analyses (thus considering some ergonomic aspects), MBHSI is based on activity analyses (based on human-in-the-loop simulations [HITLS]). A digital twin is seen as an extension of HITLS over the entire life cycle of a socio-technical system.
Biography: Guy André Boy, Ph.D., FlexTech Chair holder, is a professor at CentraleSupélec (Paris Saclay University) and Chairman of the Scientific Council of ESTIA, an academician fellow of the Air and Space Academy, and a fellow of INCOSE (International Council for Systems Engineering). He was a professor and dean at FIT (Florida Institute of Technology). He has been a chief scientist at NASA's Kennedy Space Center, an associate professor at the École Polytechnique de Paris, and president and research director of the European Institute of Engineering and Cognitive Sciences (EURISCO). He has worked in the field of artificial intelligence and cognitive science at ONERA as a researcher, and at NASA's Ames Research Center as head of the Advanced Interaction Media Group. Engineer and researcher in cognitive sciences, he is a graduate of the École Nationale Supérieure de l'Aéronautique et de l'Espace - ISAE-SUPAERO (Master's and Doctorate), of the Pierre et Marie Curie University (HDR—Habilitation to Supervise Research), and qualified as a university professor in computer science and psychology. He has actively participated in the introduction of cognitive engineering in France and its development worldwide. He is the author of more than 200 scientific articles and 14 books. He is a senior member of the ACM-Association for Computing Machinery (executive vice-president for Human-Computer Interaction from 1995 to 1999), a corresponding member of the International Academy of Astronautics, and chairman of the Aerospace Technical Committee of the International Ergonomics Association (IEA).